Warm thanks to Hackathon participants
2023-09-01 8:51 JST
Category - News
Article
We would like to thank again everyone who enthusiastically participated in the Brain/MINDS Data portal Hackathon.
It was a great pleasure to meet and work with many people from domestic and overseas institutions.
Please check the Hackathon page to see some of the output produced during the 3 days on site. We hope it's just a starting point for future collaborations.
Thanks everyone!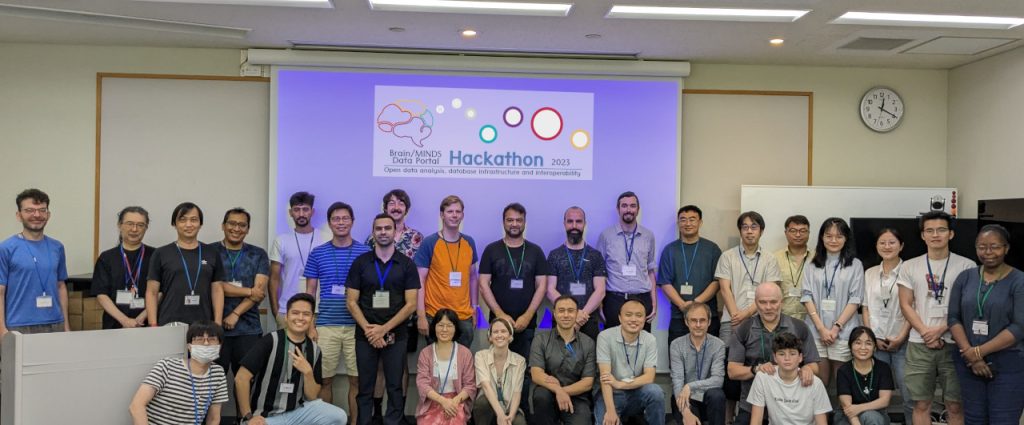 Author : wpadmin